Web Design Lakeland Florida
Stan Whipp
Author | Creator | Consultant
Web Design Lakeland, Florida,  Non Profit Web Design, WordPress, Squarespace Web Design

Non Profit Website Support

I specialize in working with Non-Profit organizations and small business, I fully understand the budget constraints of both. I provide affordable solutions for an effective internet and social media presence.

My mission is to assist these organizations reach there goals and enable them to focus on there mission.
Website Design using the CMS or Content Management System platform has fast became a popular format for almost everyone. These formats make ideal platforms for Non-Profit groups and small business due to there minimal technical ability needed to edit the site once built.
Because of this popularity, I have focused on development and support of these formats primarily for
Non-Profit Groups and Small Business's.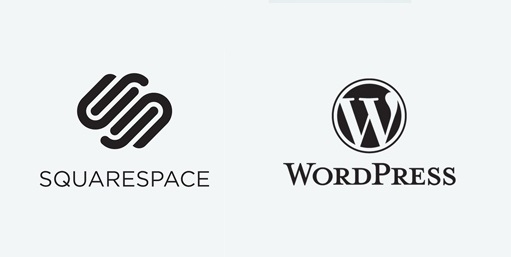 Content Management System platforms fast becoming the choice for
Non Profit and Small Business, Fast, Efficient, Affordable Websites
Website Management
I provide a wide range of services to enhance your site, Upgrades to Mobile Format, SEO Tracking, Ad Management, Shopping Carts, Graphic and Logo Design.
"Google" now ranks websites lower if they are not mobile friendly, use this link to check your site.
Test It Here
Please Contact Me for your evaluation.
11/15/2018